Well Halloween has passed,
and I am very excited to be moving on towards
I have a few crafts and activities for the kids
but for right now I wanted to share
some awesome vintage fall clip art I found on
And the best part is they are free!
Head over and check them out.
Here are a few I really loved,
I'll definitely be using some for decorations!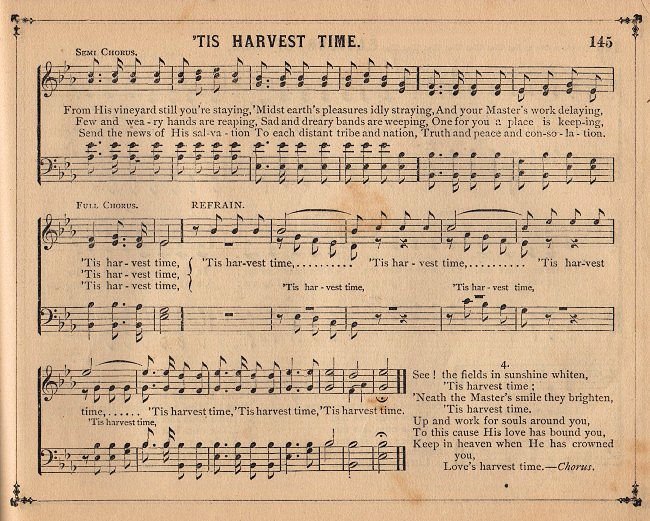 There is even this sweet paper doll coloring page printable!!!
Well hope your Holiday prep is going well!
Happy Handmade Holiday!!!