I have wanted a set of the beer bottle drinking glasses
But, I find all the tutorials about how to cut the glass
to be a bit on the complicated side.
But then I came across this AMAZINGLY, genius
tutorial for glass cutting from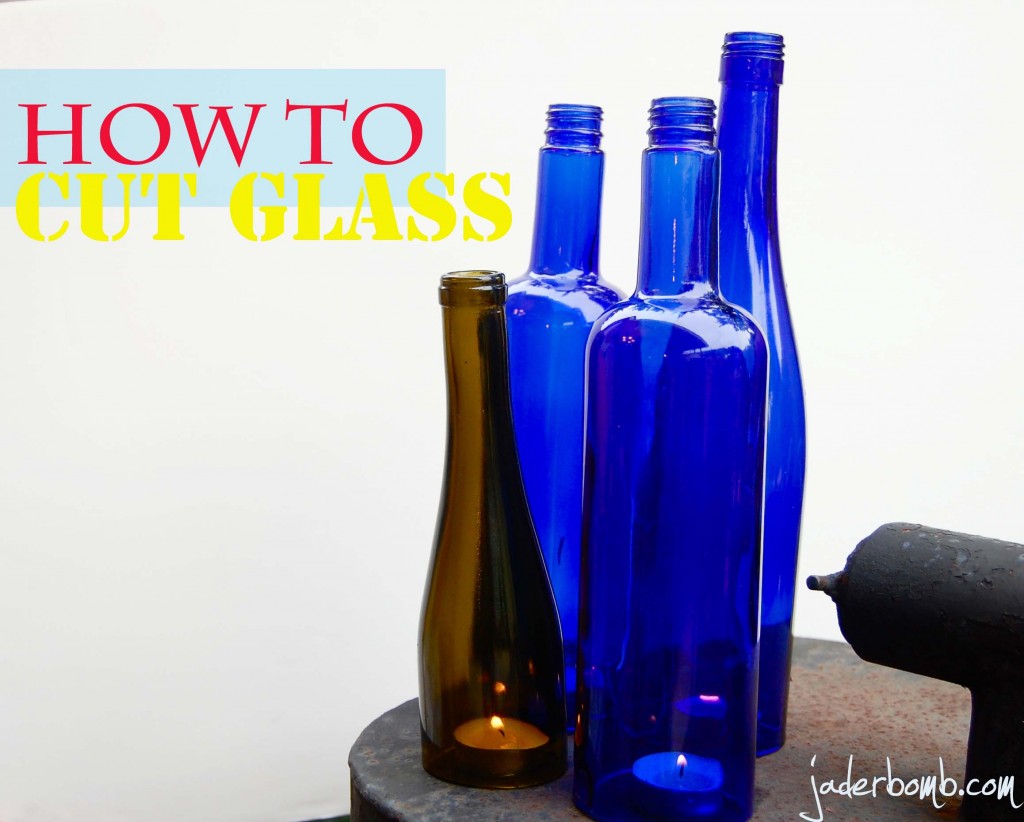 (Click the image about to head over to check out the tutorial.)
She shows us hot to cut glass with nail polish remover,
(You made need some sand paper also,
just in case your edges don't come out smooth.)
I'm about to go crazy, and make a bunch!
These things will be great or birthday presents,
Thanks you Jaderbomb for simplifying this process for us...
thank you guys for stopping by,
HollyPelletierClark@gmail.com