I know I'm not alone in the desire for summer to be here again.
So I started to put together some things that reminded me of Summer.
Here are some projects to make for summer,
& things that just bring back memories of summers past!
(I have an extended board on Pinterest with more things of summer. I think I'll be doing a few of these "Things of Summer" posts)
(Click on Images for original locations and links to tutorials)
Fancy Outdoor Movie Theater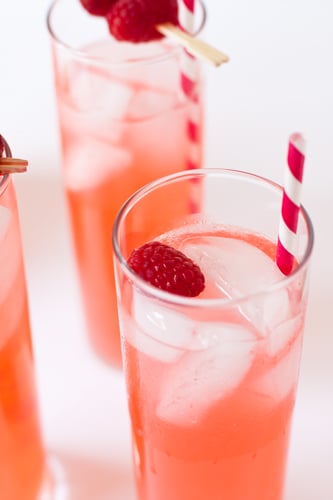 (Some people also use silicone ice cube trays with fun shapes to pour the chalk mixture in)
The Perfect Summer Dress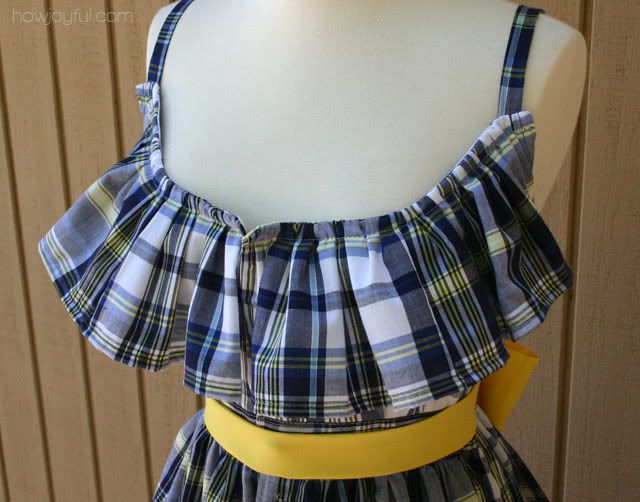 D.I.Y Tiki Torches
Porch Oasis
(My very own porch garden from last summer)
Fireflies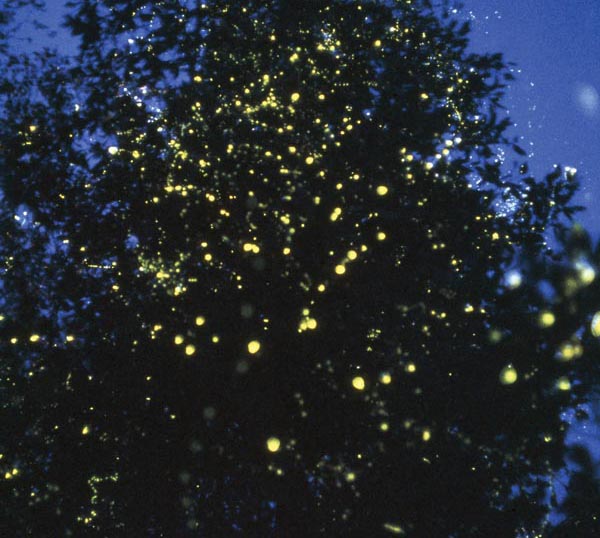 (Me painting on my front porch in the sun)
Outdoor Sheet Tent for Storytelling
well now I REALLY want summer to be here.
I'm definitely in that magical place in my mind!
But for now dreaming about it will have to do.
I'll be on the look out of more things for summer.
hollypelletierclark@gmail.com