Thinking of Summer again!
Here are some more things that remind me of summer...
(Click on Images to take you to original picture locations, and for tutorials for some select few)
Perfect Summer Color Palette
Perfect Summer Hair So Romantic
Watermelon Pie (need to make this for sure!)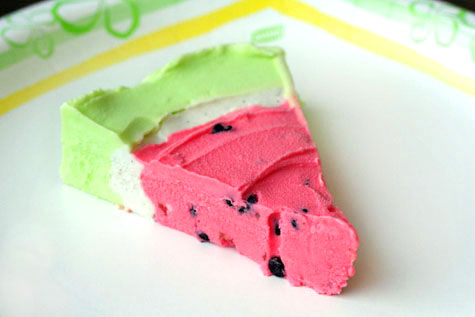 Making Friendship Bracelets (Reminds me of summers past)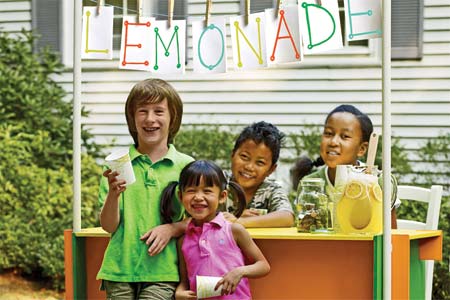 (From This Old House: Click on the photo to head over for a
"How-to" on building your own stand!
Favorite Local Beach
(Mine is Nantasket in Hull, MA, this is a great vintage lithograph)
Build a Summer Teepee in the Backyard
Playing Hopscotch outdoors
(Here is a great idea to bring it indoors for rainy days
& year round)
Going Bare Foot
(perhaps decorated with some "Bare Feet Sandals", absolutely ethereal)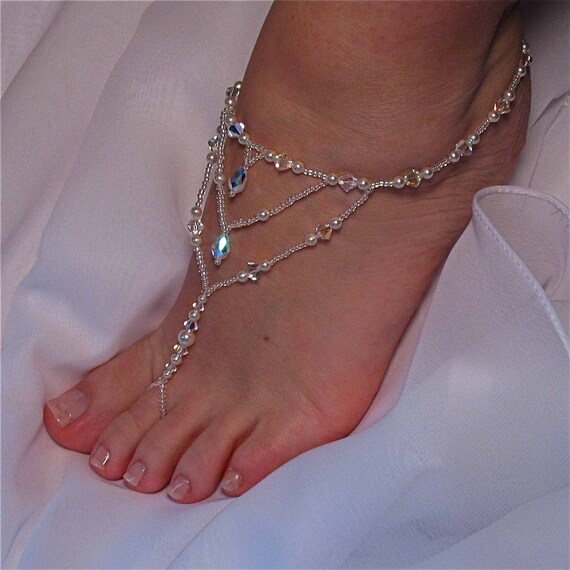 ...Well there you have just a few more things
that remind me of summer,
goodness I can't wait for it to finally get here!
HollyPelletierClark@gmail.com